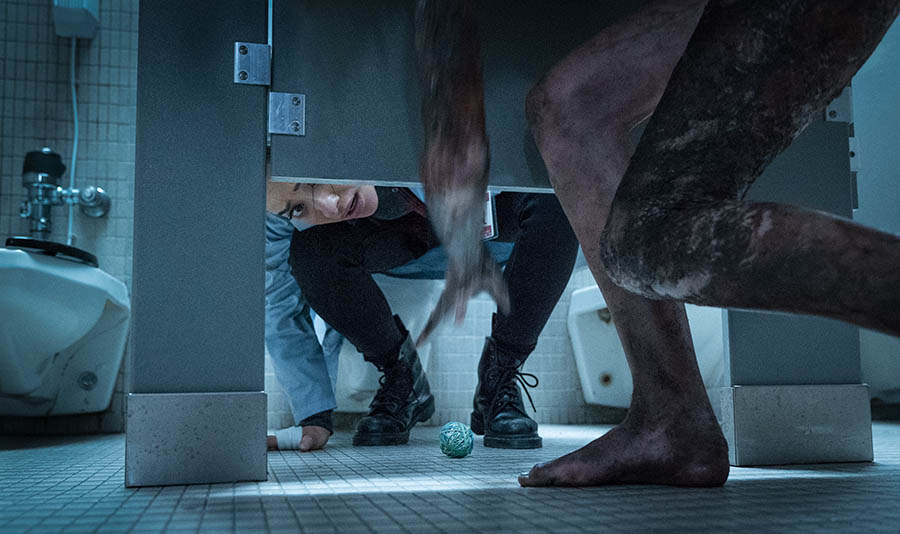 Fresh out of rehab, former cop Megan Reed (Shay Mitchell) can imagine nothing more soothing and relaxing than working by herself on the graveyard shift at a hospital morgue. What could possibly go wrong when you're surrounded by dead people?

In The Possession of Hannah Grace, everything goes wrong for poor Megan after the arrival of the titular corpse, a young woman who obviously suffered greatly before she died. "Megan thinks she's hearing things," explains Mitchell. Yet for anyone who thinks they know what to expect, the actress warns: "You truly have no idea."

Watch the creepy video below, then get tickets to The Possession of Hannah Grace; it opens in theaters nationwide on Friday.