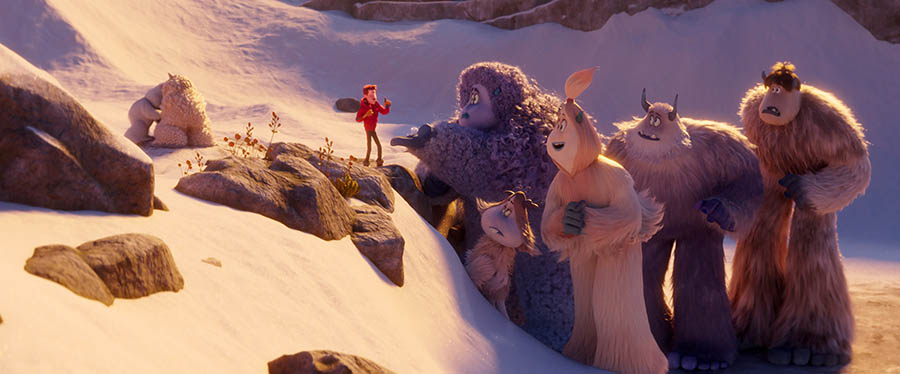 In the delightful family adventure Smallfoot, a curious Yeti named Migo (voiced by Channing Tatum) sets out to prove that elusive creatures known as "humans" actually exist. Migo is a scientist and knows that he needs to bring concrete proof.

To that end, Migo must leave his people by a perilous path down a mountain. As our extended exclusive clip shows, though, that's just the beginning of the many challenges facing the heroic scientist and adventurer.

Zendaya, James Corden and Gina Rodriguez are also featured in the voice cast. Watch our clip below and then get tickets to Smallfoot for the whole family; the animated comedy will open in theaters everywhere on September 28.