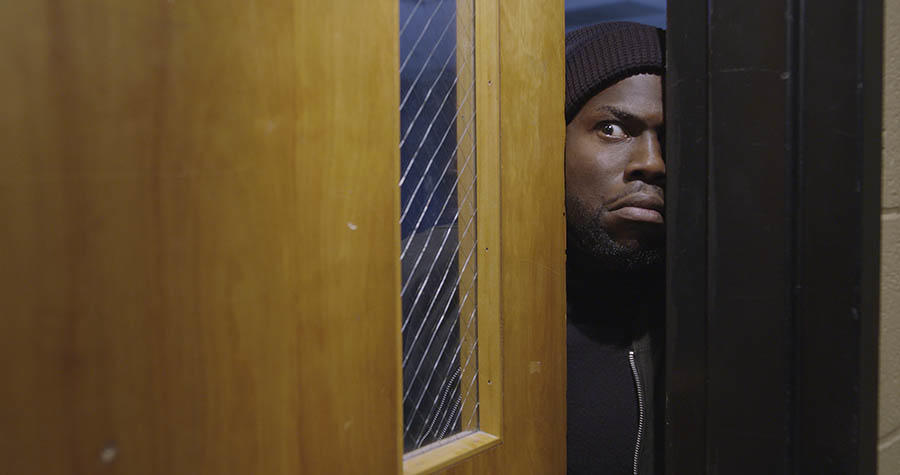 Kevin Hart has been on a great roll, giving one winning, very funny performance after another over the past several years. In Night School, his latest comedy, he runs smack into the force of nature that is Tiffany Haddish, who has been burning up the screen something fierce herself lately.

Our exclusive clip turns the spotlight on Hart, one of a group of misfits who must attend adult classes, hoping against hope to pass the GED exam. Haddish plays a teacher who calmly explains to Hart what may be holding him back, which, of course, is not immediately understood by the hilariously hapless Hart.

Watch the clip below and then be sure to get tickets to Night School. You won't want to miss out on enjoying the comedy to the full with a packed crowd of fellow moviegoers! It opens everywhere on September 28.