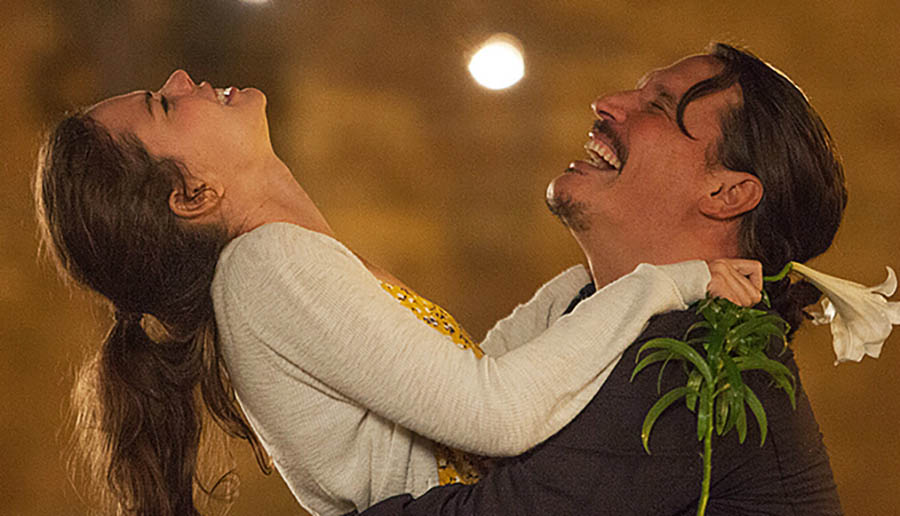 An expansive love story that spans generations, Life Itself follows a couple (Oscar Isaac and Olivia Wilde) as they fall in love, get married and have a child. The tale is told in a variety of settings, from the streets of New York to the Spanish countryside, yet everyone in the film is connected to a single event.

That includes two young lovers named Javier and Isabel. In our exclusive clip, Javier (Sergio Peris-Mencheta) and Isabel (Laia Costa) share their true feelings with each other. It's a lovely, warm and intimate moment that is absolutely charming and romantic.

Watch the clip below. Mandy Patinkin, Olivia Cooke, Annette Bening and Antonio Banderas also star. Tickets are now on sale for Life Itself; it opens in theaters nationwide on September 21.