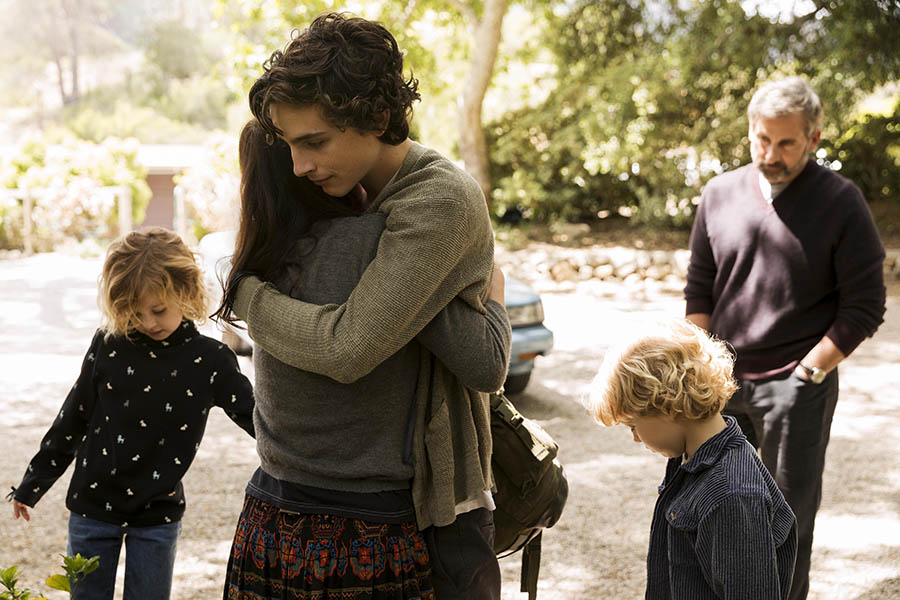 When a young man falls under the powerful sway of addiction, it threatens to tear his family apart. Based on an inspiring true story, Steve Carell and Timothée Chalamet star as father and son in Beautiful Boy, which explores survival, relapse and recovery, as well as its heartbreaking effect on a family.

Chalamet is featured in our exclusive clip from the film, talking plainly about his need to deal with "a big, black hole" in himself. He also acknowledges the loving support he has received from his sponsor (Andre Royo), his mother (Amy Ryan) and his family.

Watch the touching video below and then get your tickets to Beautiful Boy. The true-life drama, sure to be an awards contender, will open in theaters on October 12.