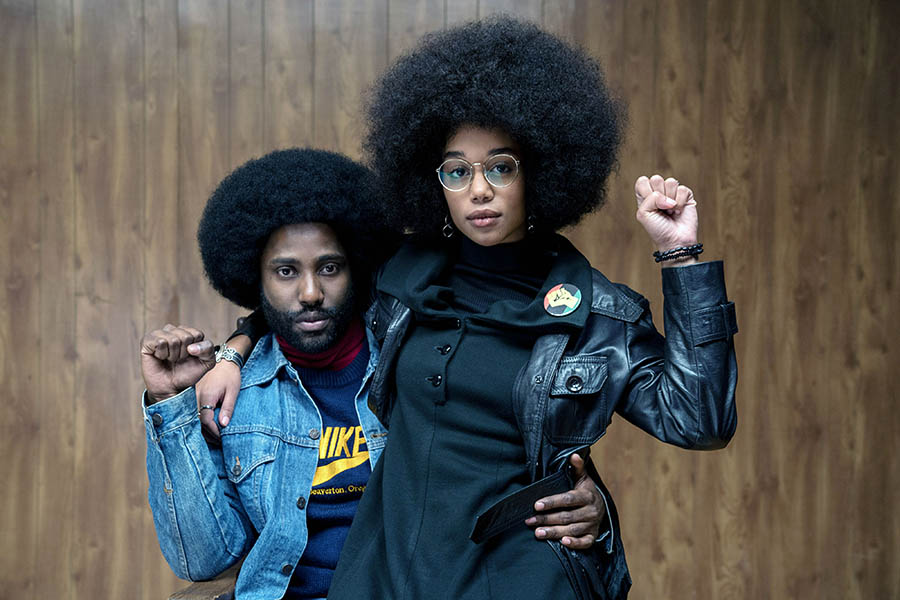 Spike Lee's new film BlacKkKlansman made a sensational debut at the Cannes Film Festival and will soon be exploding into theaters across the country. What can we expect from the timely drama, based on a true story?

Our exclusive spot teases the setup, as African-American police officer Ron Stallworth (John David Washington) infiltrates the local Ku Klux Klan with the aid of a fellow officer (Adam Driver). Laura Harrier and Topher Grace also star.

Watch the dynamic spot below and then get your tickets to BlacKkKlansman. It opens in theaters everywhere on Friday, August 10.

There are four steps to #InflitrateHate by becoming a card-carrying #BlacKkKlansman.

Spike Lee's acclaimed, and surprisingly true, movie is now in theaters nationwide! https://t.co/Gi4upaxAio pic.twitter.com/HayovYLd5f


— Fandango (@fandango) August 10, 2018