Need a quick recap of the past week in movie news? Here are the highlights: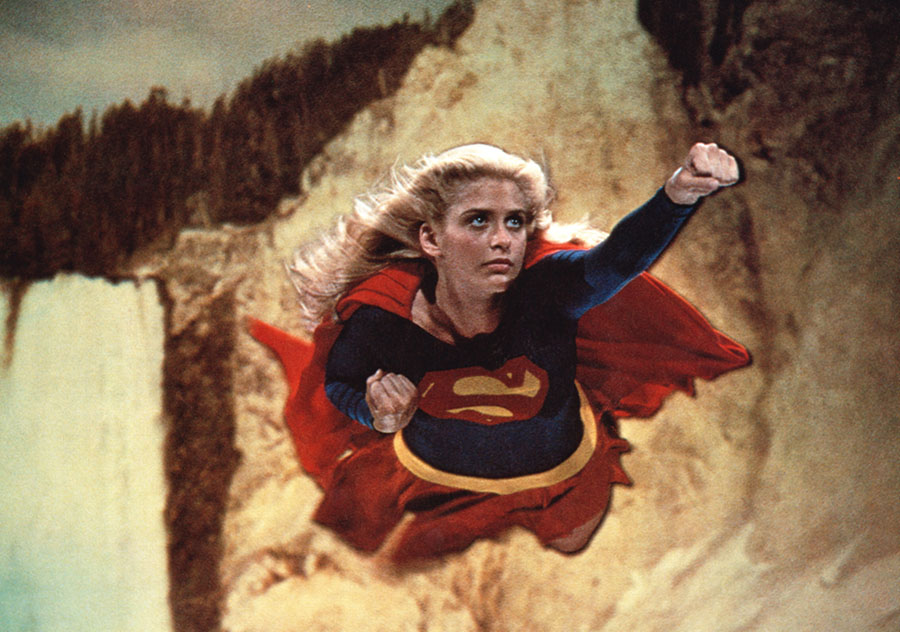 BIG NEWS

Supergirl returns: Warner Bros. is giving Superman's cousin another shot at the big screen, as a new Supergirl movie is now in the works with a 22 Jump Street writer handling the script. Read more about the movie as well as updates on other future Worlds of DC movies here. And read about the villain announced for DC's Birds of Prey here.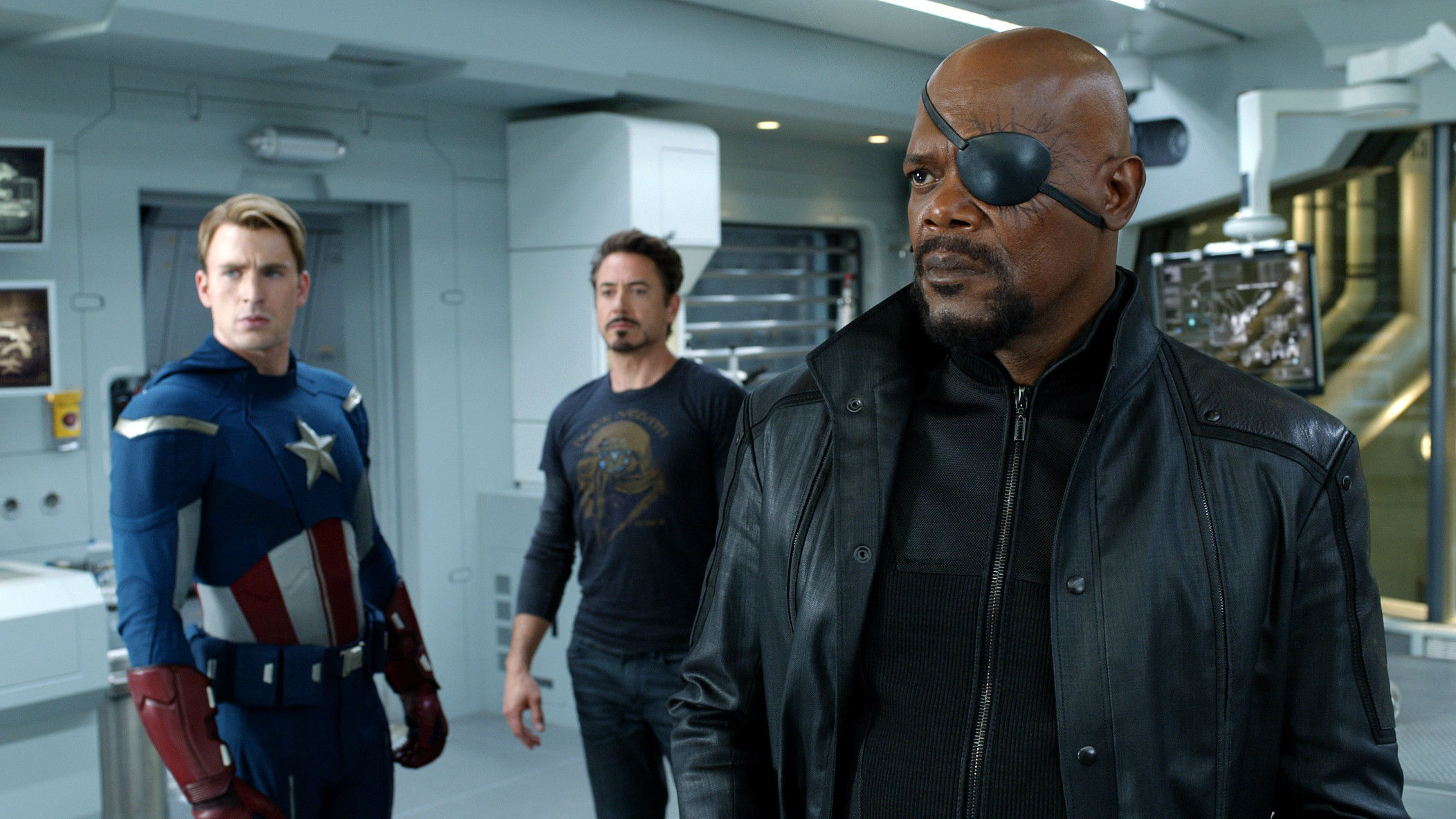 GREAT NEWS

Spider-Man: Far From Home adds two MCU characters: While Tony Stark, aka Iron Man, won't be returning in Spider-Man: Far From Home, the Homecoming sequel has revealed the addition of two other Marvel Cinematic Universe staples: Nick Fury (Samuel L. Jackson) and Maria Hill (Cobie Smulders). Read more here. And read more about Sony's plans for further Spider-Verse spinoffs, including separate Black Cat and Silver Sable movies, here.

FIRST LOOK

Margot Robbie in Once Upon a Time in Hollywood: Margot Robbie shared the first look at her portrayal of slain actress Sharon Tate in Quentin Tarantino's partially fact-based next feature, Once Upon a Time in Hollywood. See a piece of the picture above. See the full image and read more about the movie here.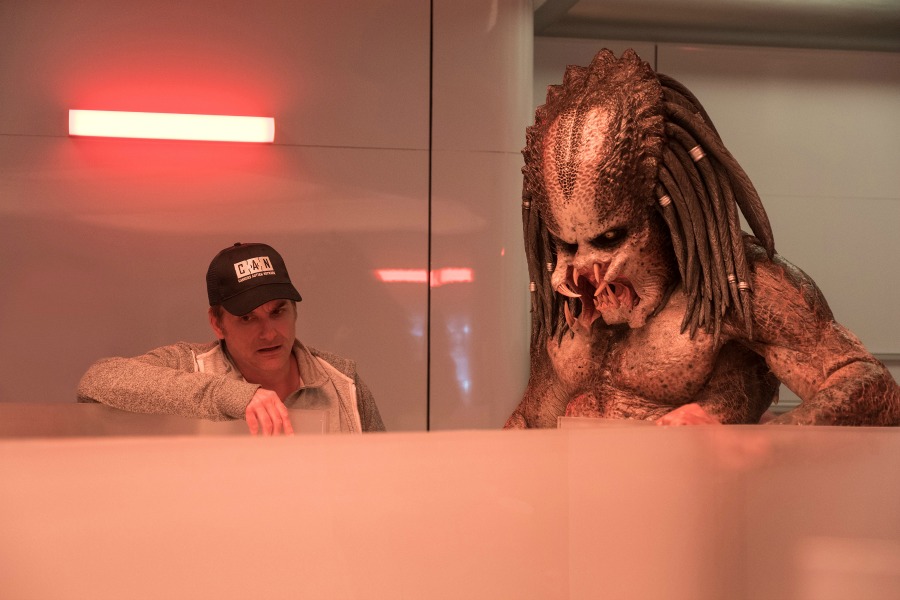 EXCLUSIVE BUZZ

Shane Black on The Predator and The Nice Guys 2: We talked to filmmaker Shane Black about his upcoming sequel The Predator as well the future of that movie's franchise and the possibility of a follow-up to The Nice Guys. Read his thoughts on the potential Nice Guys 2 here and read the rest of the interview here.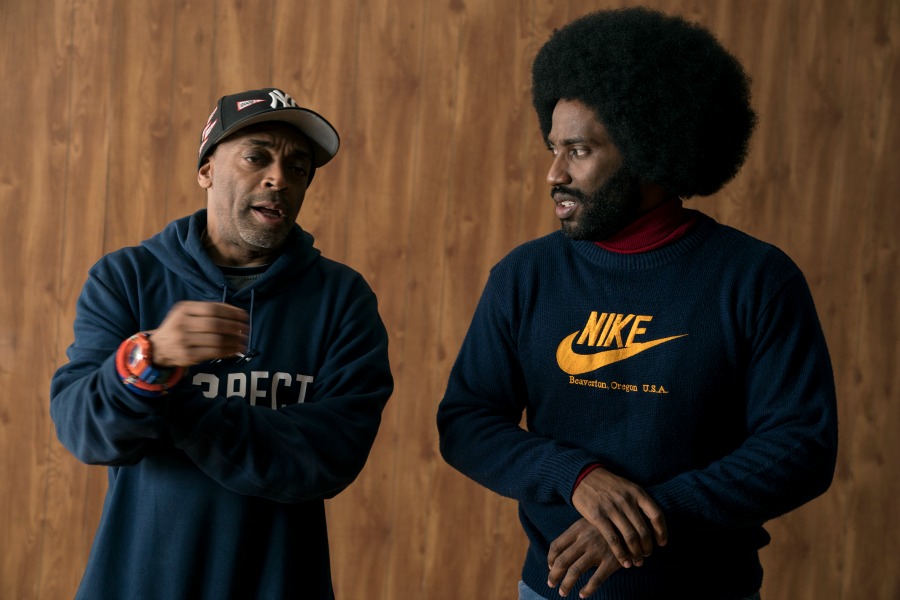 DEEP DISCUSSION

Spike Lee on BlackKklansman: We also talked with Spike Lee in depth about his new movie, BlackKklansman, and how he used every bit of footage shot for the adaptation. Read the whole spoiler-filled interview here.

COOL CULTURE

How to make a great killer shark movie: In honor of the release of The Meg this weekend, video essayist Rossatron explored what makes a great killer shark movie. Watch it below and also check out an expert's scientific opinion on the portrayal of killer sharks in movies here. 

MUST-WATCH TRAILERS

The Nutcracker and the Four Realms offers a holiday family spectacular: Disney released the first trailer for its upcoming Christmas movie The Nutcracker and the Four Realms, which looks to be another magical experience from the studio. Watch it below.

Slaughterhouse Rulez looks like a horror parody of Harry Potter: Simon Pegg and Nick Frost, best known from Edgar Wright comedies such as Shaun of the Dead and Hot Fuzz, reunite for Slaughterhouse Rulez, about a gateway to Hell near a Hogwarts-esque boarding school. Watch the first trailer for the horror comedy below.