Need a quick recap of the past week in movie news? Here are the highlights: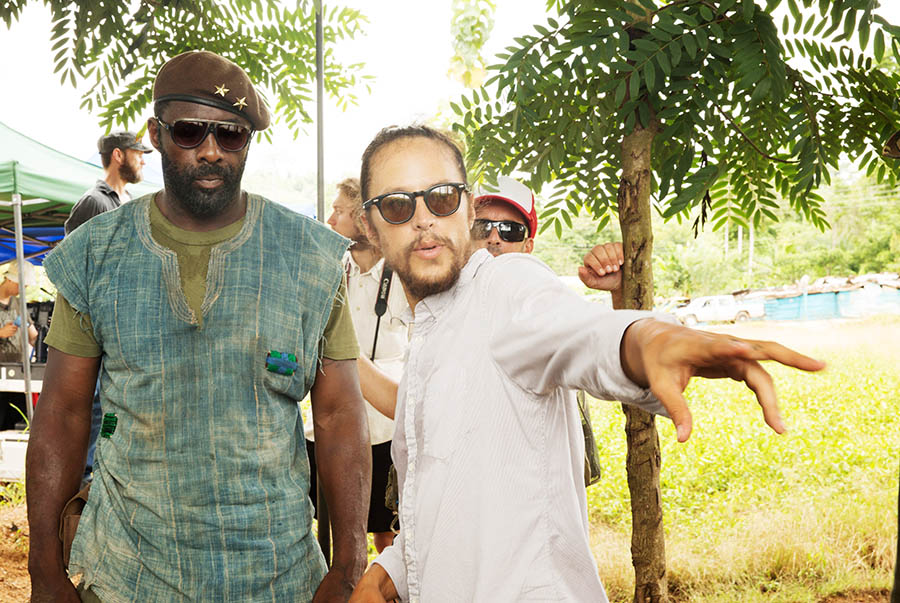 BIG NEWS

Cary Fukunaga will direct the next James Bond movie: Following Danny Boyle's departure from the director's chair of Bond 25, the next installment of the 007 franchise has tapped Beasts of No Nation filmmaker Cary Fukunaga for the job. The release of the movie, which may be Daniel Craig's last in the role, also moved to 2020. Read everything we know here.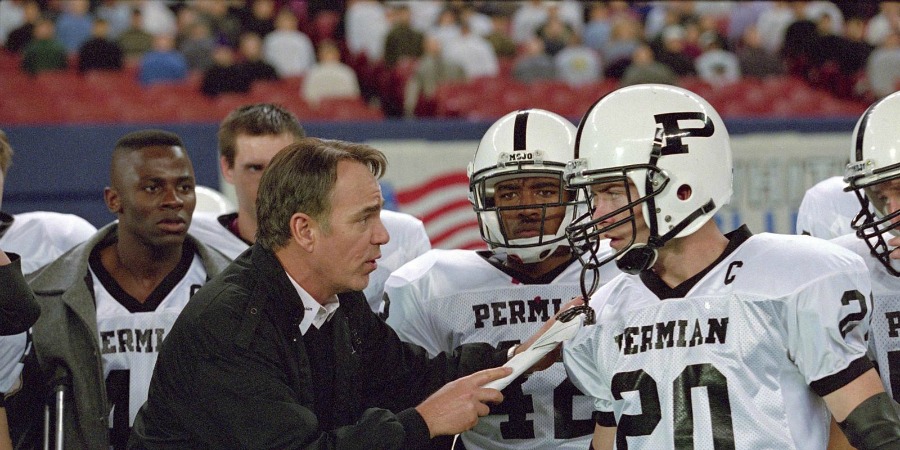 GREAT NEWS

David Gordon Green has finished writing his Friday Night Lights movie: We recently talked to Halloween co-writer/director David Gordon Green and received an exclusive update on his upcoming Friday Night Lights movie, for which he's just finished the script. Read our brief interview about the adaptation here.



FIRST LOOK

Joaquin Phoenix in Joker: We got our first look at Joaquin Phoenix as "Arthur" in the upcoming DC villain origin movie Joker (see above), which we're reminded takes place before the iconic character dons his makeup and green hair. Check out everything we know about the movie here.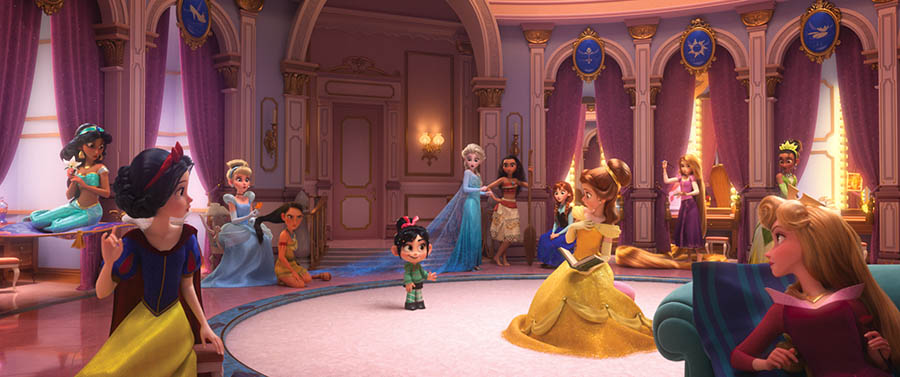 EXCLUSIVE BUZZ

The story of the Wreck-it Ralph 2 Disney Princesses scene: We talked to writer/director Rich Moore and writer Pamela Ribon about one of the most talked-about scenes in any movie this year, the Disney Princesses bit from Ralph Breaks the Internet: Wreck-it Ralph 2. Read the whole interview here.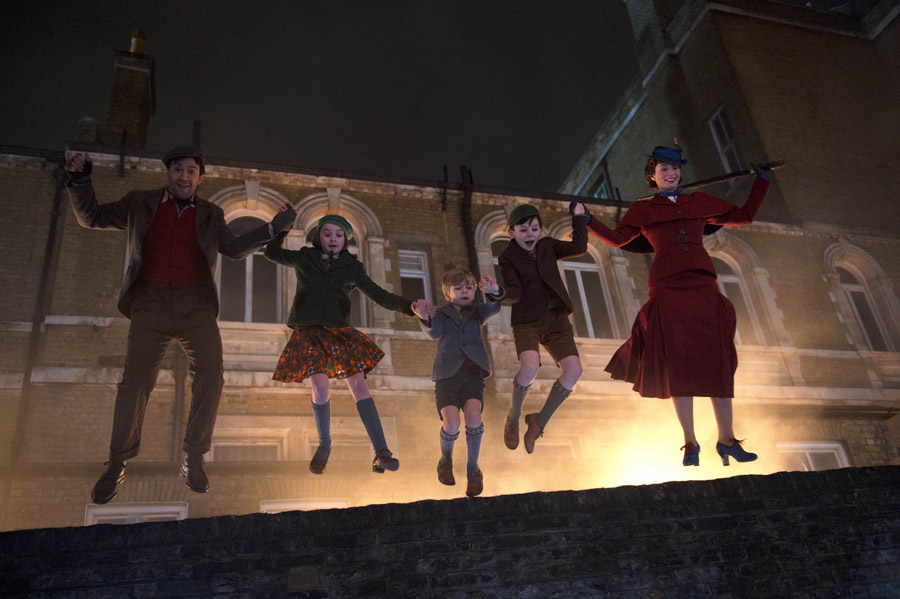 SET VISIT REPORT

Mary Poppins Returns character guide: Speaking of iconic Disney characters, we visited the set of the upcoming sequel Mary Poppins Returns and came back with a lot of information about the movie's ensemble of characters, new and old. Read our whole report and guide here.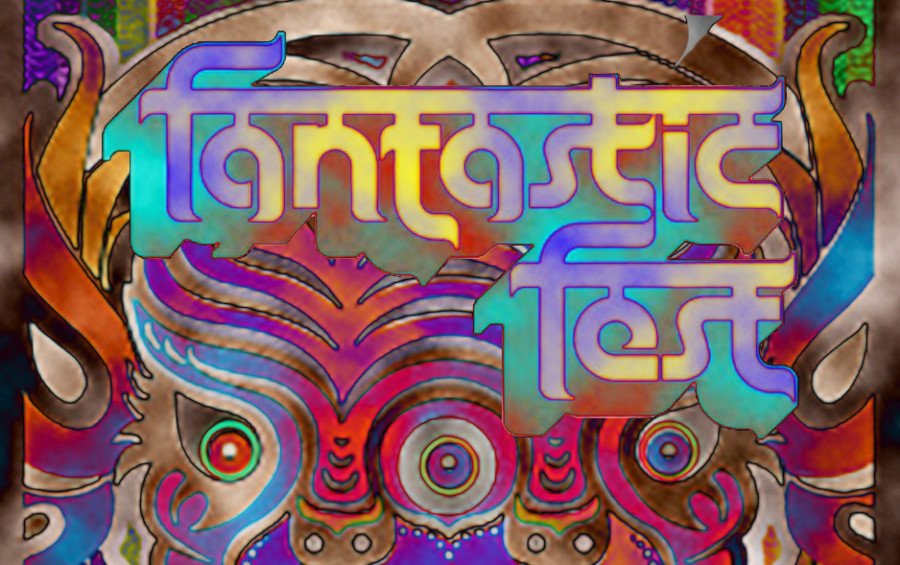 FESTIVAL PREVIEW

Fantastic Fest 2018 Preview: We headed to Austin for Fantastic Fest this week, but beforehand we spotlighted a bunch of wild and crazy movies that you need to put on your radar, including Overlord and Apostle. Check out our guide to this year's festival here.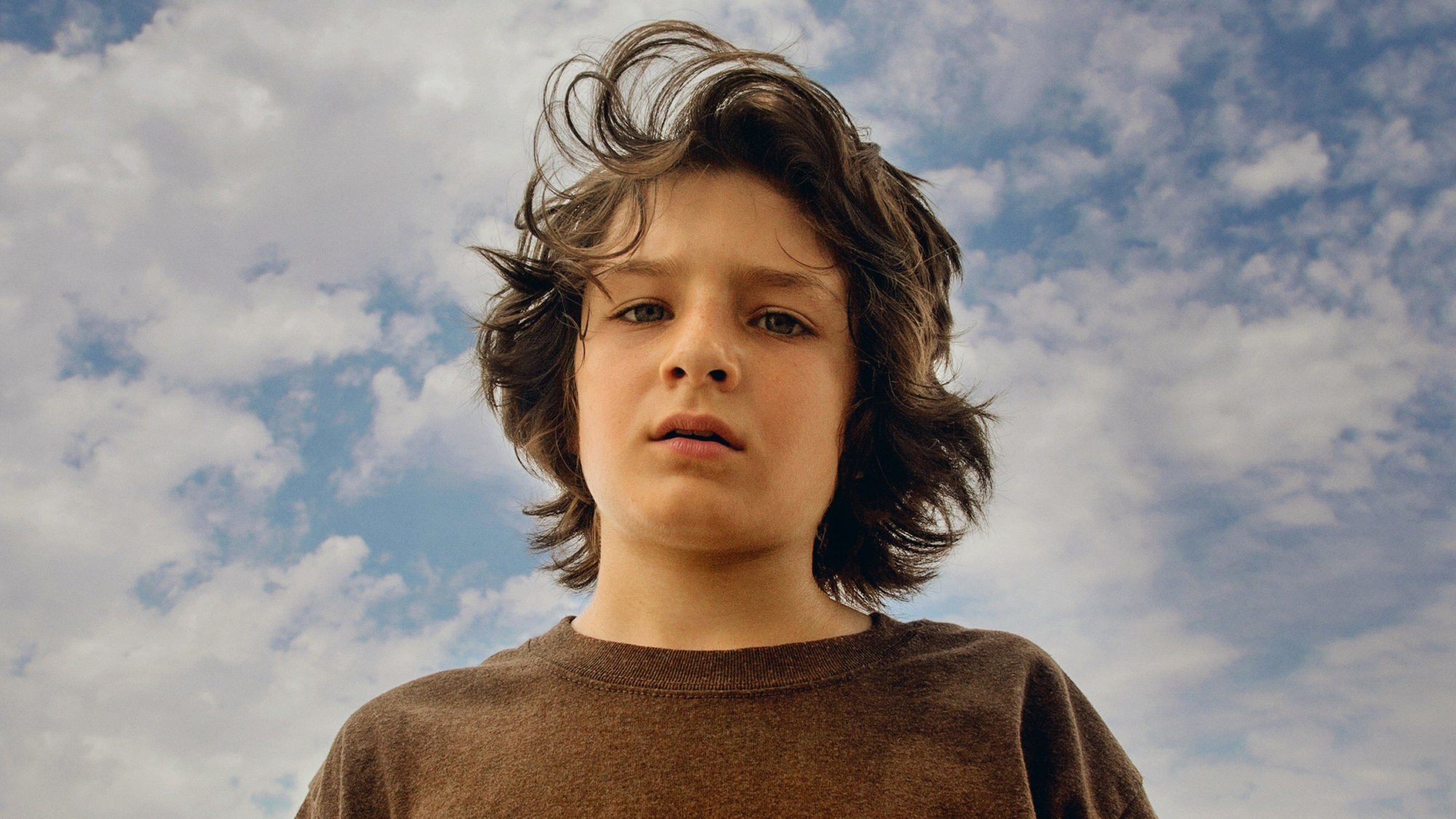 FESTIVAL BUZZ

The best of the 2018 Toronto Film Festival: We departed the Toronto Film Festival this week and wrapped up our coverage with a guide to the best movies we saw, including A Star Is Born, Green Book and Jonah Hill's Mid90s. Check out all our lauded highlights of the festival here.

MUST-WATCH TRAILERS

Captain Marvel puts the 'her' in 'hero': One of the most anticipated movies of next year and the first solo female superhero focused MCU entry, Captain Marvel delivered its first teaser trailer starring Brie Larson as the titular intergalactic superhero. Watch it below and learn everything we know about the movie here.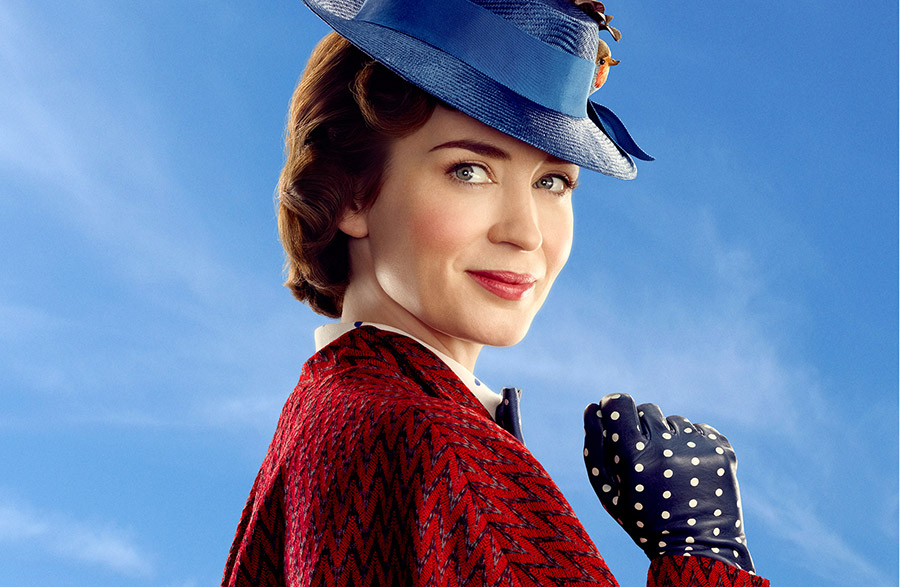 Mary Poppins Returns looks and sounds smashing: The first full trailer for Disney's Mary Poppins Returns also landed this week, complete with some teases of the animated fantasy sequences and new music written for the sequel and sung by star Emily Blunt. Watch it below.