Need a quick recap of the past week in movie news? Here are the highlights: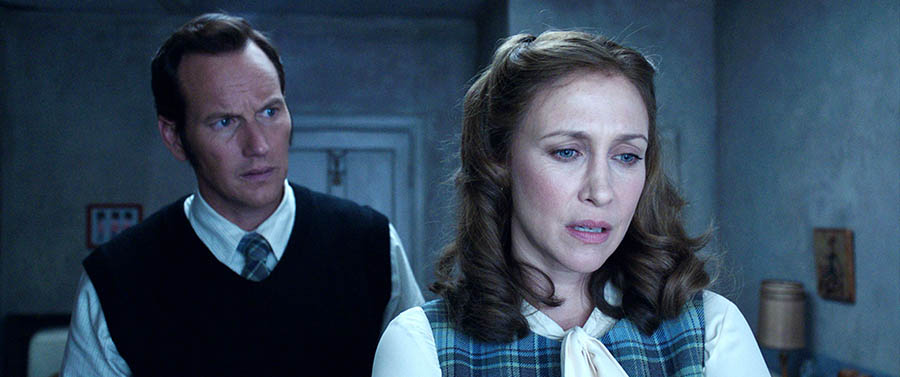 GREAT NEWS

The Warrens return to the Conjuring Universe: Vera Farmiga and Patrick Wilson will star in Annabelle 3, reprising their roles as Lorraine and Ed Warren from the first two Conjuring movies. Read everything we know about the spin-off sequel here.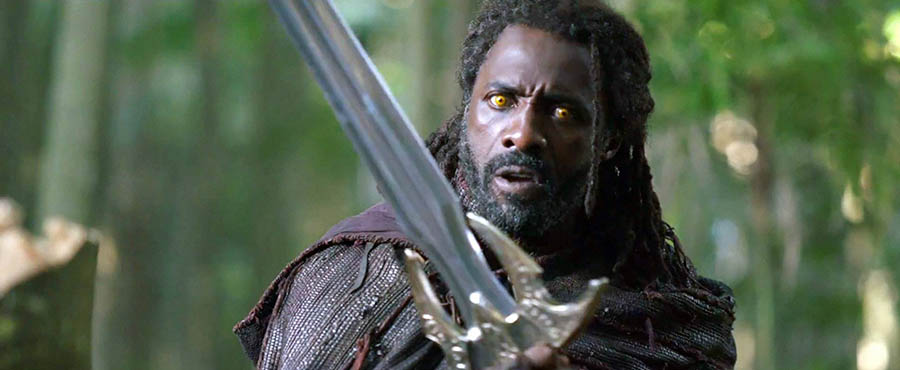 SURPRISING NEWS

Idris Elba joins Cats: Idris Elba, who broke out as a bad guy on TV's The Wire, will add another villain role to his resume with the movie version of the Broadway musical Cats. Read everything we know about the adaptation here.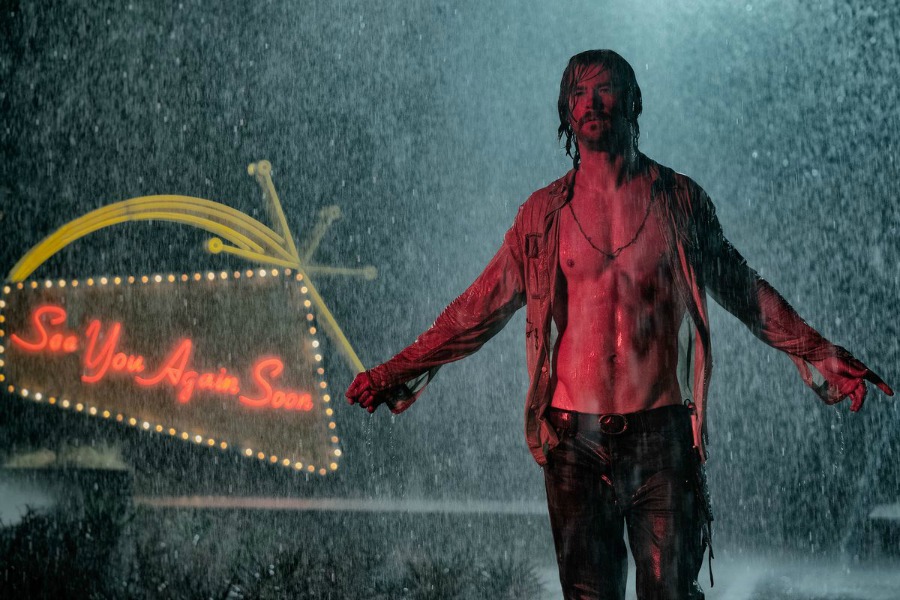 EXCLUSIVE BUZZ

Drew Goddard on Bad Times at the El Royale: We talked to Bad Times at the El Royale writer-director Drew Goddard about the new movie, soul music and Chris Hemsworth being shirtless once again. Read the whole interview here.

COOL CULTURE

Halloween franchise recap: Not that you need to know more than the first movie before seeing the new direct, retconning sequel, but Screen Junkies offers a recap of the entire Halloween franchise, starting with the 1978 original. Watch below. 

MUST-WATCH TRAILERS

The Curse of La Llorona teases a new horror icon: The first teaser trailer dropped for the next James Wan-produced horror movie, The Curse of La Llorona, which is inspired by Mexican folk stories of the Weeping Woman. Watch the spot below and learn everything we know about the movie here.

The Kid Who Would Be King spotlights a future family classic: Attack the Block writer-director Joe Cornish finally has another movie, titled The Kid Who Would Be King, and this one is even more kid-friendly and inspired by the King Arthur legend. Watch the first trailer below.