Need a quick recap of the past week in movie news? Here are the highlights: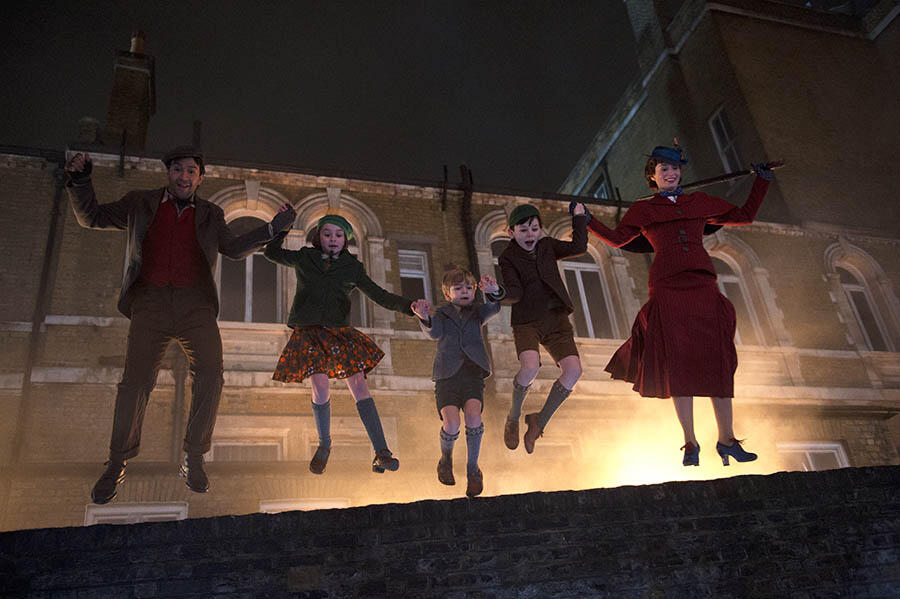 EXCLUSIVE MOVIE GUIDE

The movies to see this holiday season: We highlight 21 big movies worthy of your attention through the end of the year, from holiday family fare to the most notable awards contenders. Check out our slideshow guide to this season's movies, including Mary Poppins Returns, here.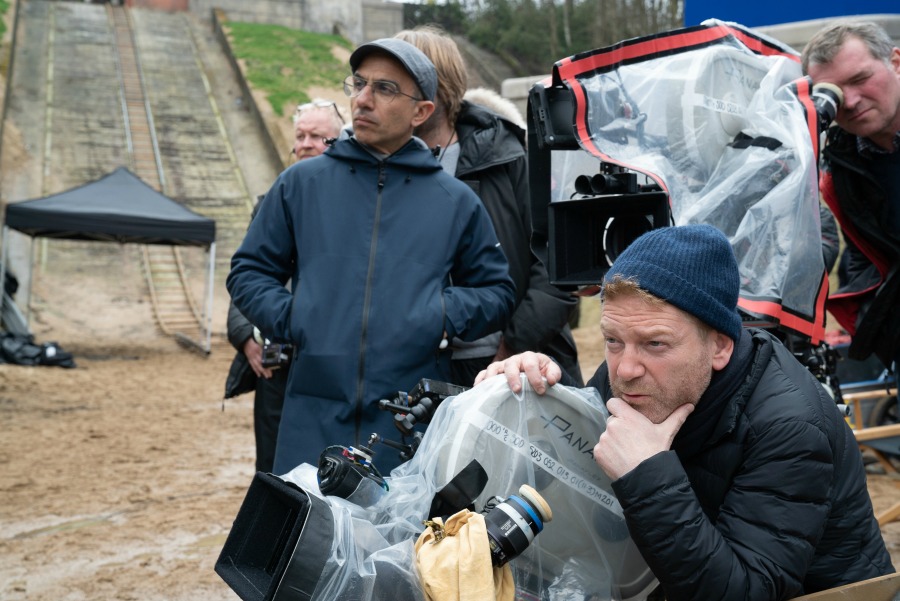 BEHIND-THE-SCENES REPORT

The fantasy world of Artemis Fowl: We visited the set of Disney's Artemis Fowl and got the scoop on the movie and its world of fairies and mayhem from director Kenneth Branagh. Read what we learned from behind the scenes here, and check out the movie's new teaser trailer down below.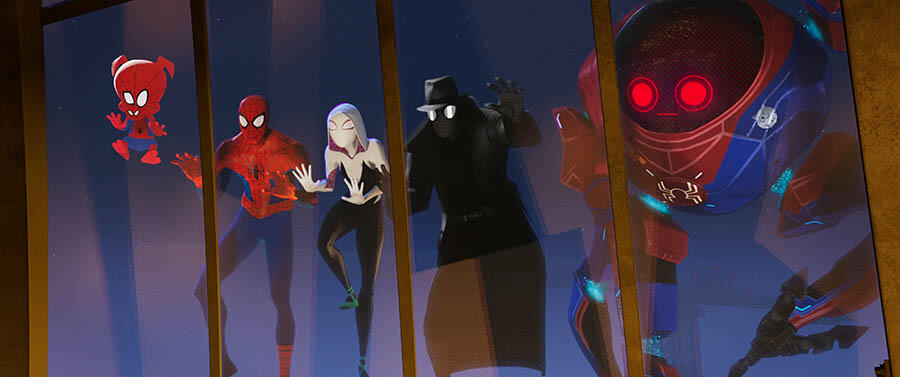 EXCLUSIVE BUZZ

Phil Lord and Chris Miller on Spider-Man: Into the Spider-Verse: We talked to Phil Lord and Chris Miller, producers of Spider-Man: Into the Spider-Verse, about how the animated feature reinvents the comic book movie. Read our whole interview here.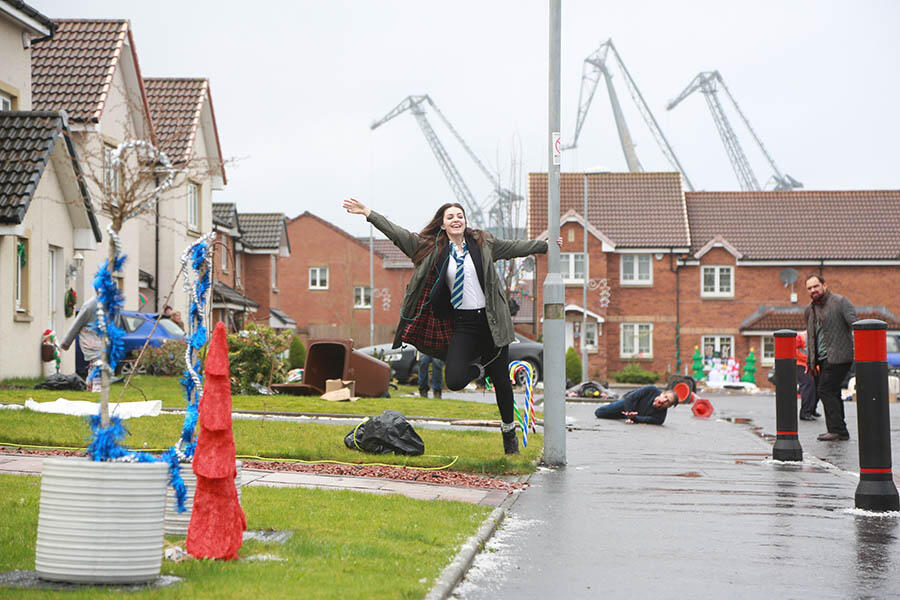 COOL CULTURE

Anna and the Apocalypse music video: The hit holiday horror comedy Anna and the Apocalypse is now in theaters and there's a great music video tie-in from Ben Wiggins for his song "Soldier at War" off the movie's soundtrack. Watch that below and also check out a fun flashmob video promoting the movie here.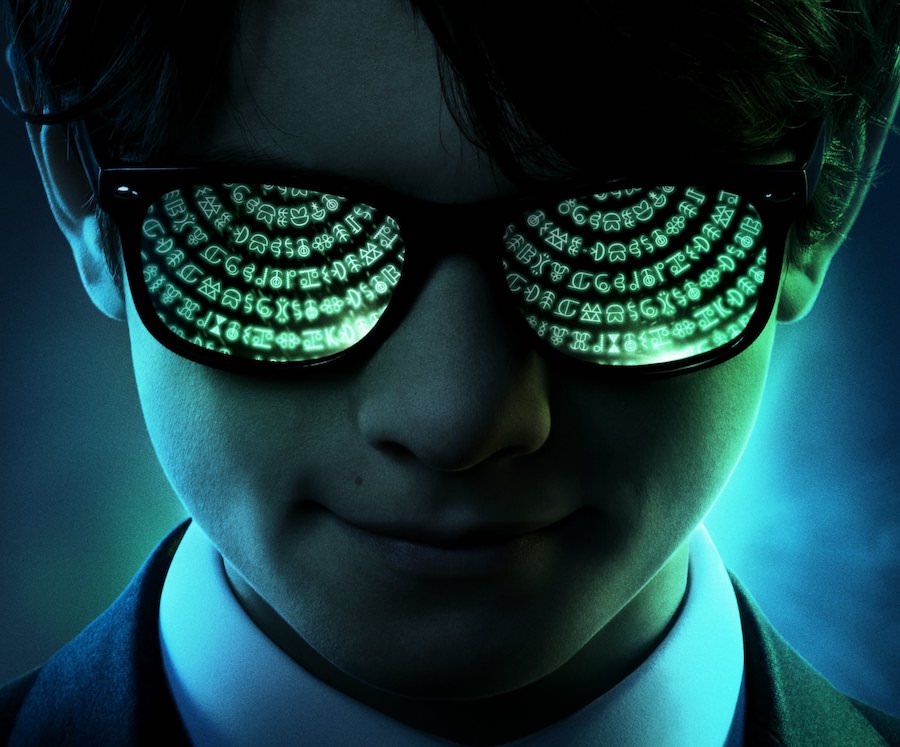 MUST-WATCH TRAILERS

Artemis Fowl will make you believe: The first teaser trailer for Disney's Artemis Fowl, based on the popular series of fantasy novels, arrived with a lot of footage but not a whole lot of exposition. Watch the spot below and learn the basics about the movie here.