Need a quick recap of the past week in movie news? Here are the highlights:

FIRST LOOK

Dwayne Johnson shares a look at Hobbs and Shaw: Dwayne Johnson isn't even on set yet, but he took to social media to share the first look at the Fast and the Furious spin-off Hobbs and Shaw as filming began this week. See the image below and read everything we know about the movie here.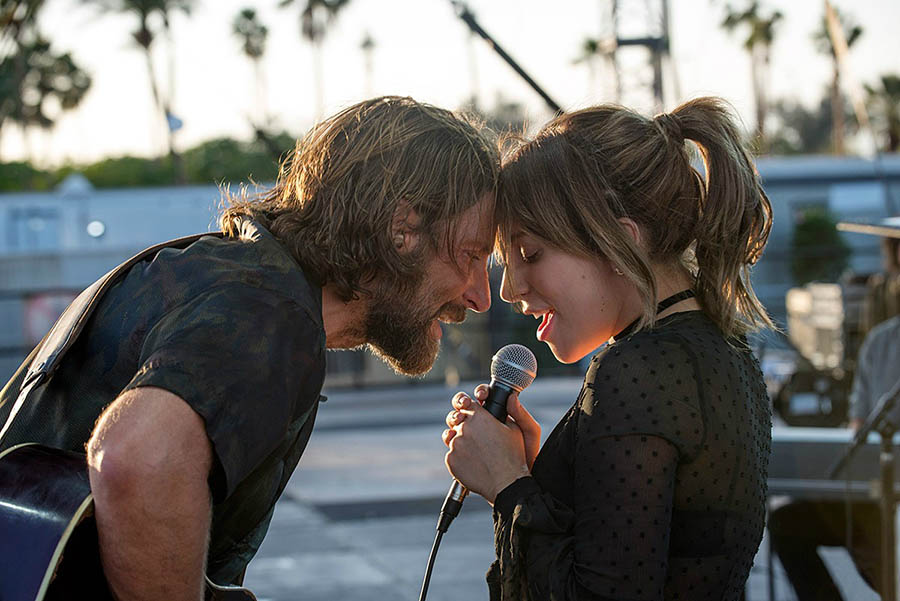 FESTIVAL BUZZ

Toronto Film Festival buzz and photos: We have been at the Toronto Film Festival all this week, and in addition to attending the screenings and talking to the stars, we've also been monitoring buzz on all the hot movies, sharing red carpet and Q&A moments and more. Check out our highlight of the movie buzz here and here and see tons of photos from the festival here.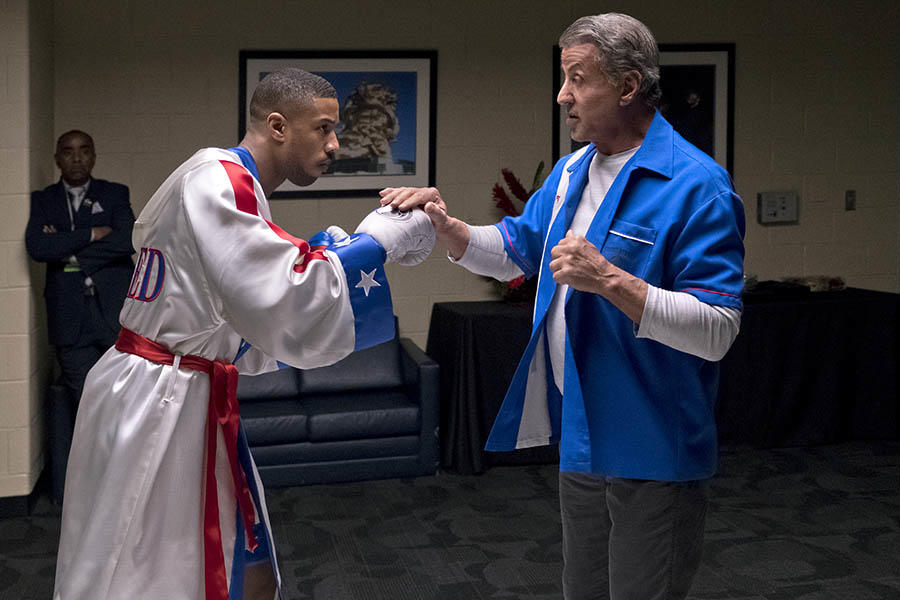 SET VISIT

Creed II blow-by-blow: We visited the set of the upcoming Rocky spinoff sequel Creed II and learned all about what's in store for Adonis, Bianca and Rocky Balboa plus details on the Rocky IV-inspired story and vision of the movie. Check out our blow-by-blow sneak peek here.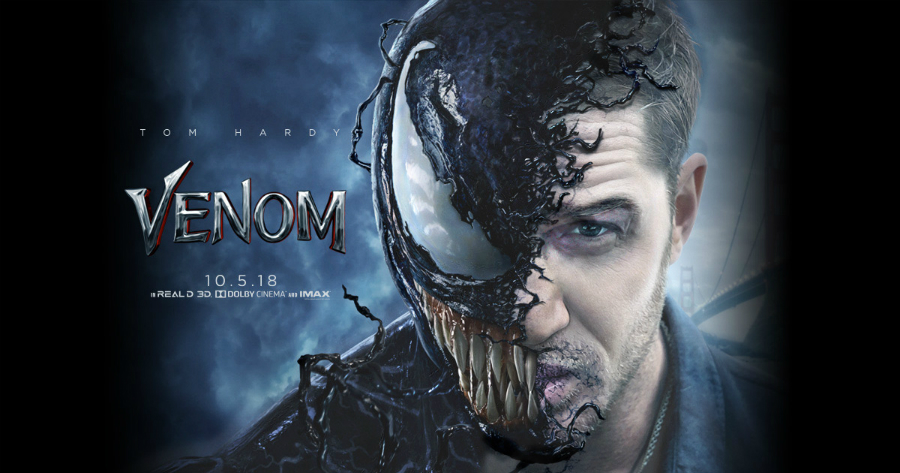 EXCLUSIVE BUZZ

Ruben Fleischer on Venom: We talked to director Ruben Fleisher about his upcoming movie Venom, which he tells us may later get an unrated cut, as well as the horror classics that influenced the Marvel Comics adaptation. Read the whole interview here.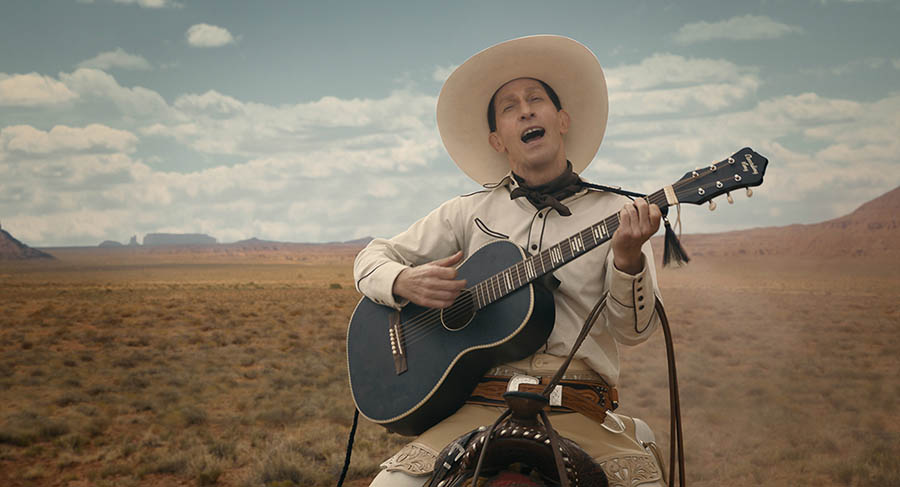 MUST-WATCH TRAILERS

The Ballad of Buster Scruggs teases the latest from the Coen brothers: Following its premiere at the Venice Film Festival this month, Netflix unveiled the first trailer for the new Coen brothers Western film (formerly series), The Ballad of Buster Scruggs, starring Tim Blake Nelson. Watch it below and learn everything we know about the movie here.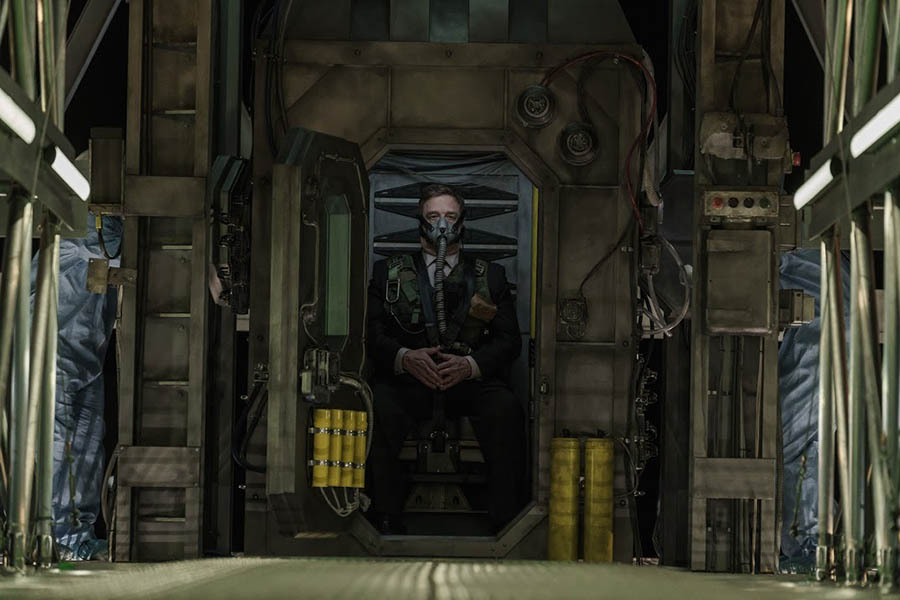 Captive State promises a political alien invasion thriller: The first teaser trailer and a viral website arrived for Captive State, the latest movie from Rise of the Planet of the Apes director Rupert Wyatt, revealing slightly more of the plot, characters and political themes. Check out everything we know here and watch the teaser below.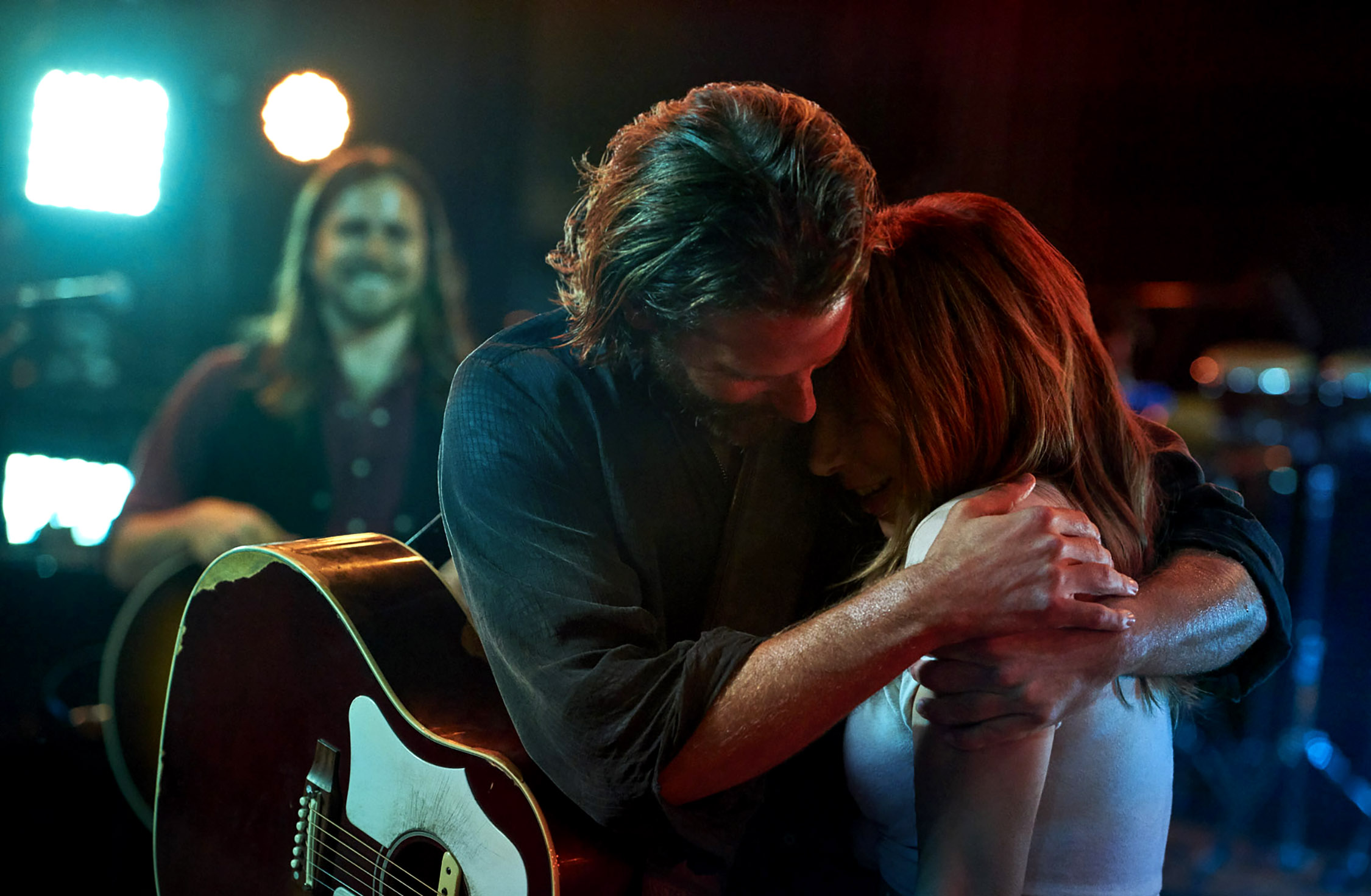 A Star is Born is almost here: A new TV spot arrived for A Star is Born, which has been the talk of the fall film festivals, especially as a major awards contender. The teaser also announced that tickets are now on sale. Watch it below.