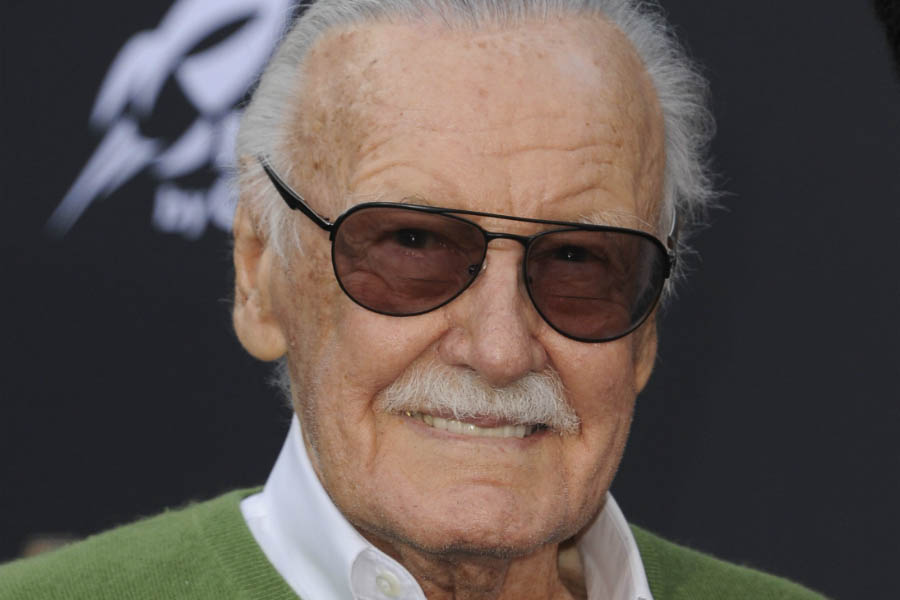 Comic book writer, editor and publisher Stan Lee has passed away, according to The Hollywood Reporter and multiple other sources. He was 95 years old.

It would be impossible to underestimate Lee's influence upon multiple generations of comic book readers and creators, as well as movie lovers and filmmakers. He has left a lasting mark on popular culture, thanks to the textured and beloved characters he created and/or developed, including Spider-Man, Black Panther, The Fantastic Four, Daredevil, Ant-Man, The Mighty Thor and Iron Man. His characters were often superpowered, yet they were also recognizably human, dealing with issues in the real world and their own personal flaws.

Lee played a lovely role (as himself) in Kevin Smith's Mallrats (1995), offering dating wisdom:

He began making regular cameo appearances in superhero films in 2008, when he appeared in Iron Man, the first entry in Marvel's so-called "Cinematic Universe." Thereafter, he appeared in every installment in Marvel's series. He also showed up in other superhero movies not produced by Marvel.

Clearly, he enjoyed his work with director Shane Black on Iron Man 3:

He was very pleased to make an appearance in Disney's Big Hero 6:

In this video, Lee talks about the origins of Black Panther: