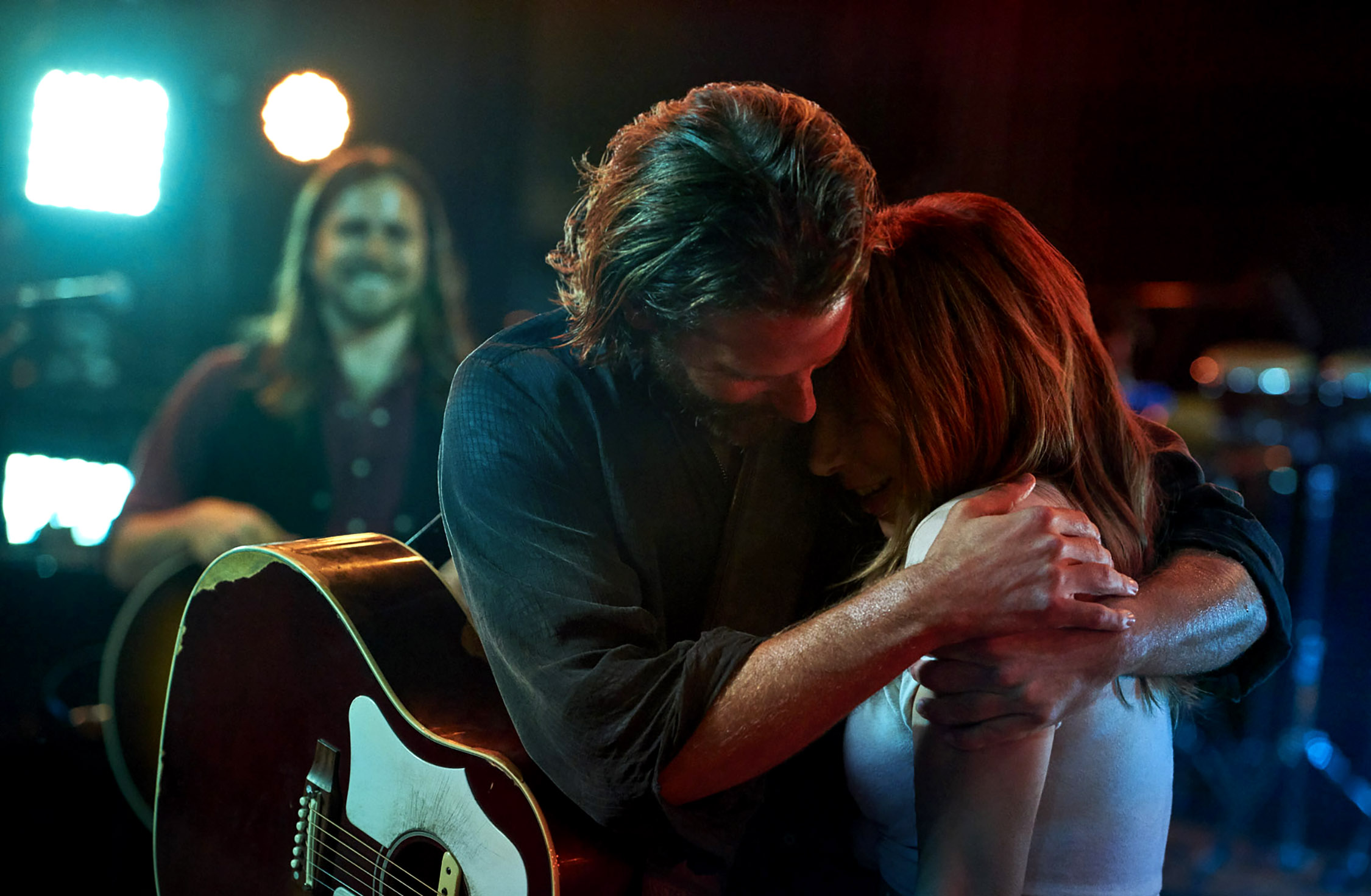 A fresh take on a classic story, A Star Is Born follows a veteran musician (Bradley Cooper) as he helps a talented young singer (Lady Gaga) to reach her full potential, even as he himself begins to plunge downward. Cooper directed the film, which is already generating very positive buzz from its advance screenings.

We are proud to present an exclusive TV spot below, as well as our interview with the cast in attendance at the Toronto International Film Festival, including Cooper, Lady Gaga, Anthony Ramos and Sam Elliott.

Dave Chappelle also stars. Watch the videos below and then make sure to get your tickets now for one of the most-anticipated movies of the year. A Star Is Born will open in theaters everywhere on October 5.